These Mock-up ideas were designed using the UrStyle set design tool.
(*Click Here to see more of the Workshop's design ideas.*)
Here are some of the individual images we used when creating this collage.
You can click any of the images for information regarding these products or to place an order.
Please Note that The Workshop might receive a small commission for any orders placed through these image links.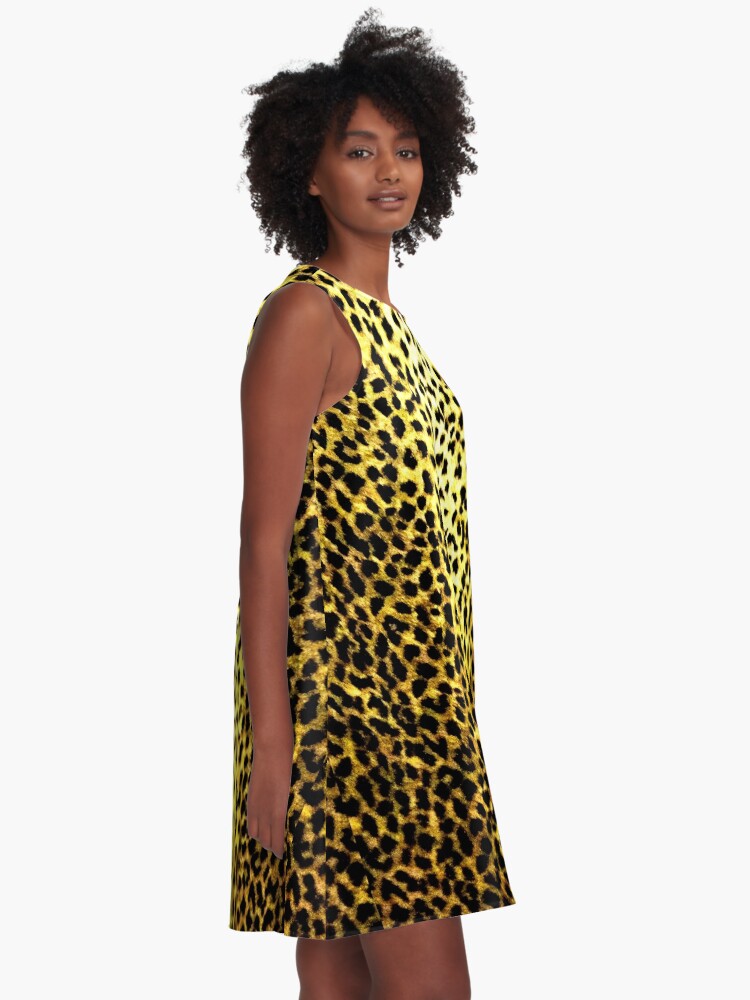 Of course, our dream magazine covers do not just include home decor and fashion for the ladies, The Workshop has many, many, many men's fashion options as well.
One of our manufacturing companies has the greatest variety of shoe and boot styles for menswear.  Not only do we offer our wild designs on their styles, we have also created some basic and solid color designs to match your wardrobe.  They are comfy and fashionable for all occasions!
If you have read this far, please take a minute to comment on this post.  We welcome new product suggestions and design requests.  Looking forward to hearing from you!
As always, THANK YOU in advance for shopping our online stores.  Your business is greatly appreciated.
🙂